PHOTO EDITING
Media Center Studio works with all kind of photo editing pictures. If you have damaged old photo, with scratches, defects and sparkles, we can repair it and bring it original quality look. Photo editing doesn't meen only to fix the damage but all kind of photo manipulation with pictures like removing and changing background, removing and inserting object from/to picture, cutting and adding persons on photo, colouring black & white photo and others…. Here is some examples:

REPAIR DAMAGED PHOTO
This is sample pictures of photo repair.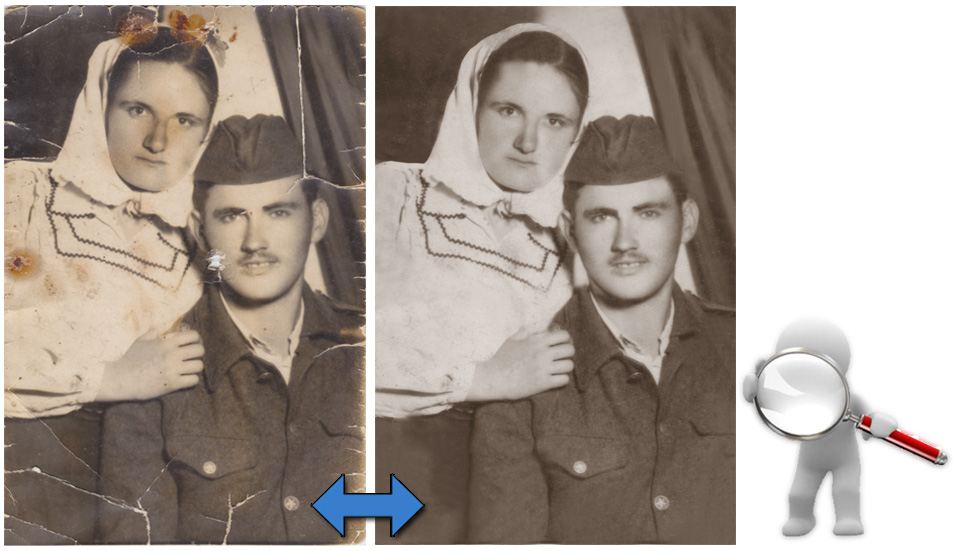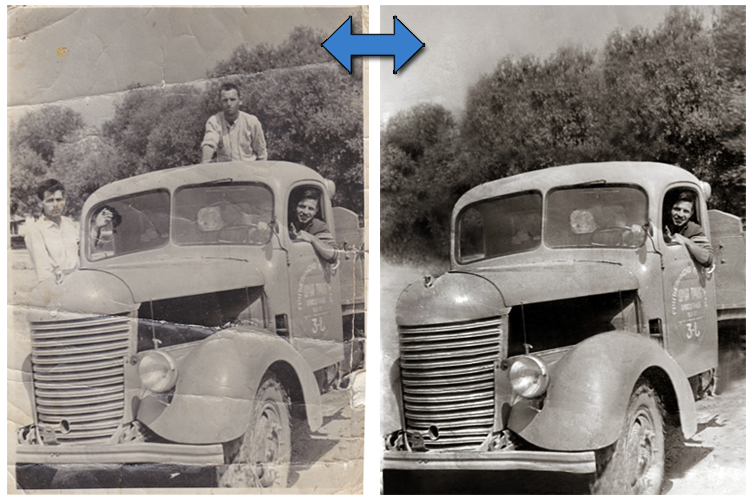 PHOTO MANIPULATION AND MONTAGE
Photo manipulation meens modification of photos whre you can insert or delete persons or object from photo or other modification. Here is some examples….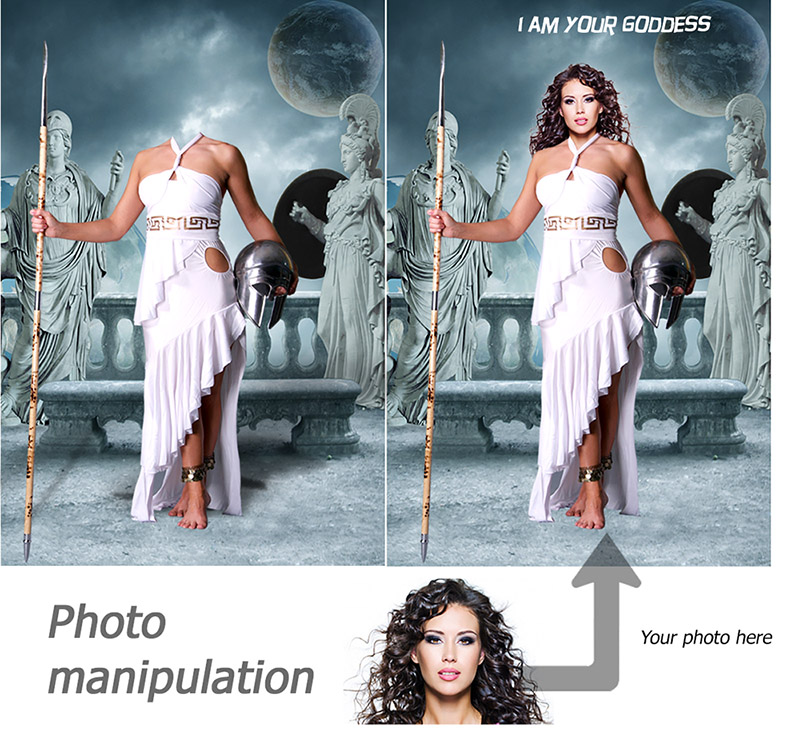 COLOURING BLACK AND WHITE PHOTO
If you have some old black & white photo and want to colorize it we can do it for you. Here is some examples…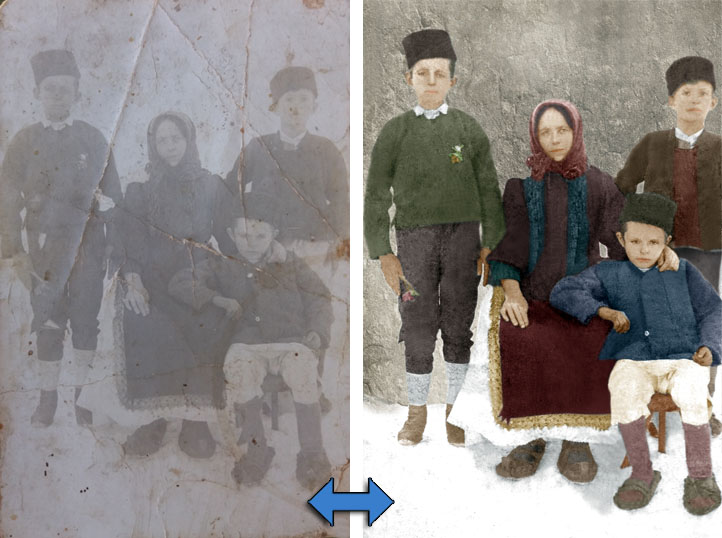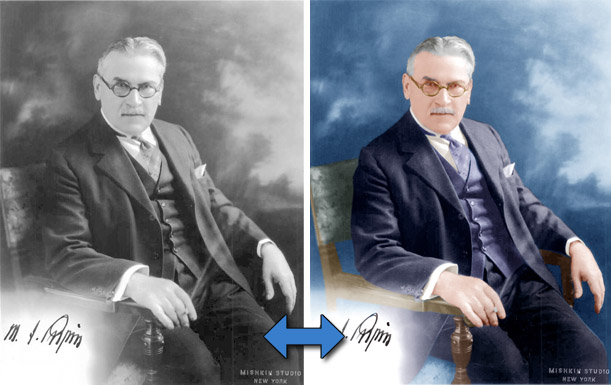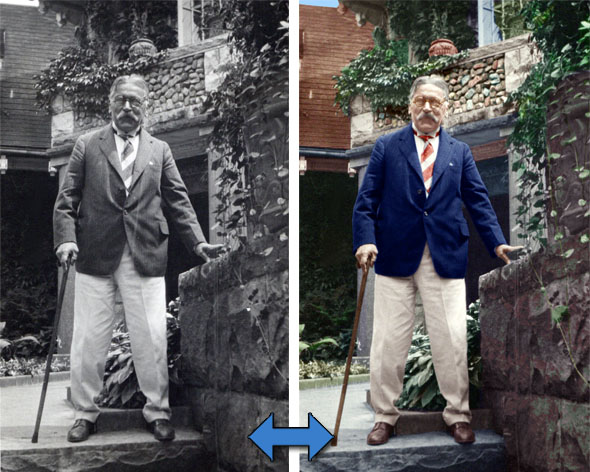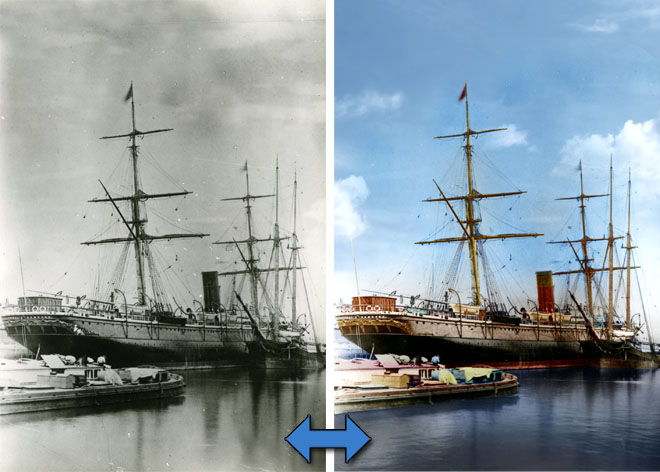 REMOVE BACKGROUND FROM PICTURES FOR PHOTO MANIPULATE AND WEB SHOP PRODUCTS
Removeing background is very popular option if you want to change the background of your picture of if you want to eliminate backround from product photo for e – shop website.
PHOTO BOOK DESIGN
And very popular photography – photo book. Media Center Studio do design in "no matter what" format photo for photo books. All you have is to send us your collage of photo and we will make photo pages for your photo book. We have templates for wedding, birthday, romantic, books like comics and any other photo book. Here is some examples of design…
PHOTO BOOK – COMICS BOOK
This is very interesting solution for your photo book. It could be very good surprise for present.  Photo book – comics book has a scenario so you can make a book with story. You can give us a story and pictures and we will make design in comics style.
 No matter what kind of book do you work, for children, girl or boy friend, for wedding or coomic book, you have to send us pictures in high resolution and we will make design photo pages. The quality of photo pages mostly depends on quality of photo that you sent to us. When the design has finished we will sent the pages to you in source format (PSD) so you can change details like you wish. Couse that is printable version  you can take it in photo store in your city and print your photo book on photo paper or you can just make a online photo book.
VIDEO & AUDIO EDITING
Our photo design and all skills we embed in video editing. So, if you have some video that need editing or you have order to create short video jingle or intro we can do it for you. Audio editing is part of this offer.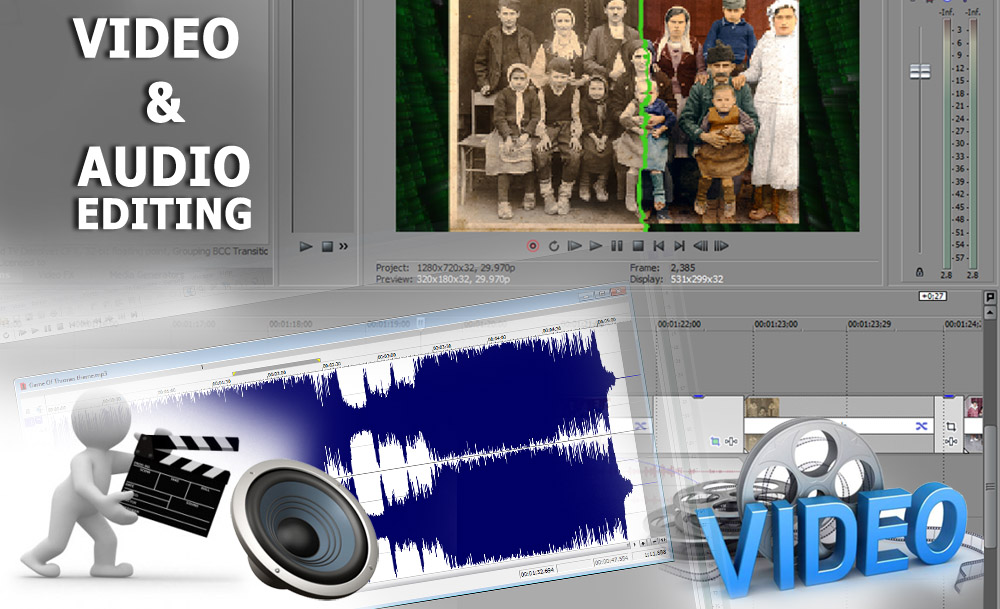 Of course this is a small part of our posibilities. If you have special wish don't wory – we can do it. All you have to do is contact us. Don't worry about prices. That is no problem for MEDIA CENTAR.